It's time.  
The anticipated release of our new work "Mammoths" is set to release on Friday, April 29.  
Please click here and accept this invitation to get a FREE digital copy of the new album, as well as an update on a social gathering (PARTY) that will be thrown for the enjoyment of all our friends and fans.  
Thanks to everyone who has continued supporting us, and we hope you will enjoy what we have worked so hard to create. 

P.S. for those of you viewing this, here is a preview of the cover art.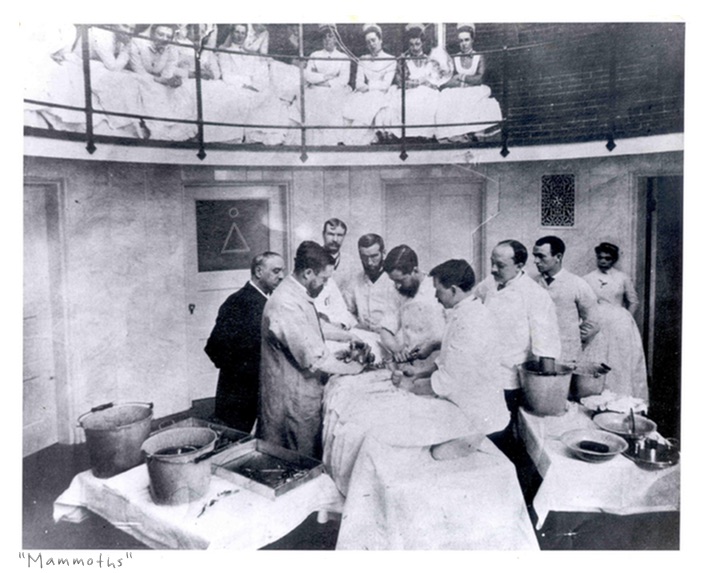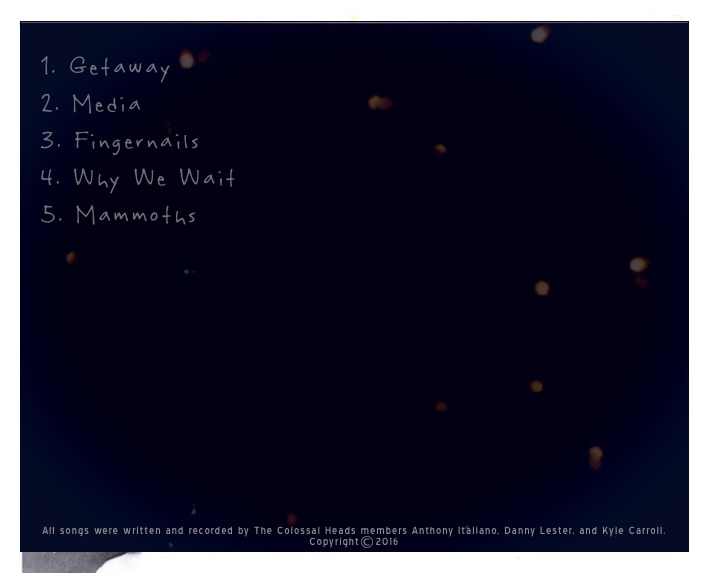 Much ♥, 
Danny, Tony, & Kyle