We would like to welcome our new Sponsors: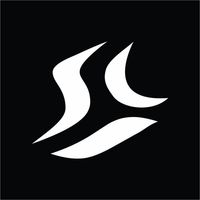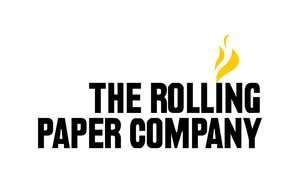 For helping us out and showing so much support towards the Rock Music Revival and The Colossal Heads.
Friday, May 9, The Colossal Heads are having their ONE YEAR ANNIVERSARY show at Banks St. Bar in Midcity!
This will be the 3rd chapter in their Adventures at Banks St. series and also where they had their first show in just August of last year (Kyle, Danny, and Tony got together for the first time May 2013 [See About Page]).

As this 1st Anniversary comes around, allow me to shed some light on some Accomplishments made in such a short time:

- Full hour and a half set of ORIGINAL songs 

- 3 FREE songs available to download direct from our Music page

- 5 Song (Self-titled) EP available on iTunes, Amazon, Pandora and every single other online distribution site out there.

- 3 of the 5 songs on our EP are being played on the radio in different cities (Caterpillars in College Station [TX] and Demon Lights + Caterpillars + B on Radio Memphis in the Morning [TN] thanks to the bad ass Doc Studdard) 

- Touring and playing over 35 Live shows all over the South from the edges of Texas, up to Jackson (TN) through Atlanta (GA)...Including a live set at New Orleans' own Wednesdays at the Square Festival with Flow Tribe May 28 (more shows are being announced daily!) **Click here and Scroll down for all Flyer Art**

- Full set of videos being released very soon on YouTube thanks to our friend Justin Tidwell out of Huntsville (AL)

- Professional Photos in great excess (+ even more to be added soon)

- GREAT Sponsors! (Curt Mangan Strings [FB], RageOn, HHJ Custom Guitars, Shred it Clothing, The Rolling Paper Company)

- fully operational Web Site/phone app/Soundcloud

- 3,343 likes on that Facebook thing

- 3,711 Fans on that ReverbNation thang

- Full merch table (2 shirt designs + EP's available now, and in 2 weeks we will have a women's tank, lighters, beanies, koozies, AND our very own customized Rolling Papers!)

.....of course there is more but this is just the things I have thought of off the top of my head !


I would also like to take this time to thank the people who have helped us on the road and been amazingly hospitable and helpful! 
SHOUT OUT TO:
Scott LeBlanc
Heather LeBlanc
Doc Studdard
"Mama" Jo Townshend-McCarty
Jon Sharp
Justin Tidwell
Mike Roberts
Rob Fischer
Jennifer Fischer
Dianne Weiss
Adam Jaco
Deryl Morris
Abby Lester
Bill Lester
Deborah Carroll Vicknair


After Friday the Friday night fiasco, the boys will be taking a 2 week break (AKA raging in Gulf Shores at Hangout Music Fest) before returning at The Green Room in Covington on May 23rd with the Peter Gunn Band.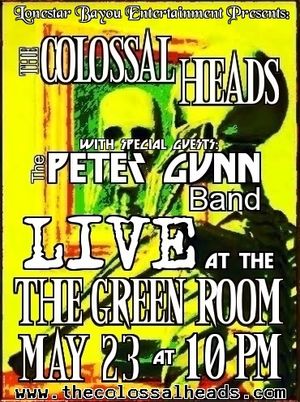 Followed by Wednesdays at the Square with Flow Tribe May 28!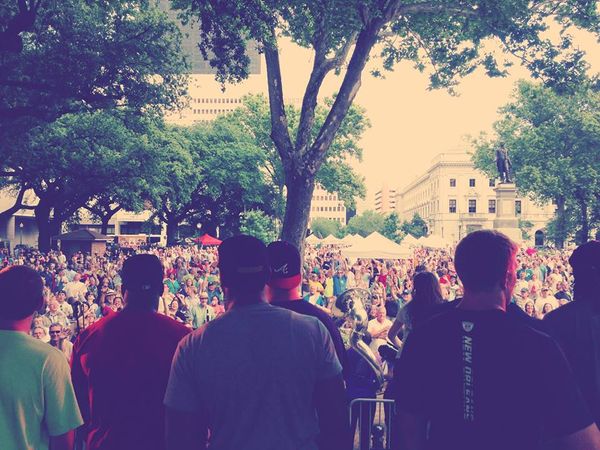 We will see you FRIDAY NIGHT and for those who haven't checked out The Colossal Heads EP yet CLICK HERE to download it!
SEE YOU SOON!