The Colossal Heads EP is here! 5 all new tracks never before heard online are now available for your listening pleasure. 

Track List:

1. B
2. Caterpillars
3. Demon Lights
4. Sticky Fingerz
5. Wrong Side of the Coin



The EP will be available Online soon, but you can receive an exclusive hard copy by emailing us at thecolossalheads@gmail.com.

They will be available at all of our live shows, as well. (Tour Dates)

ALSO some more great news has been brought to light. We will be combining with the kick ass band Artifas from Memphis, TN, for the Dead Sea Tour 2014 (National Tour around the United States). Below is the announcement flier.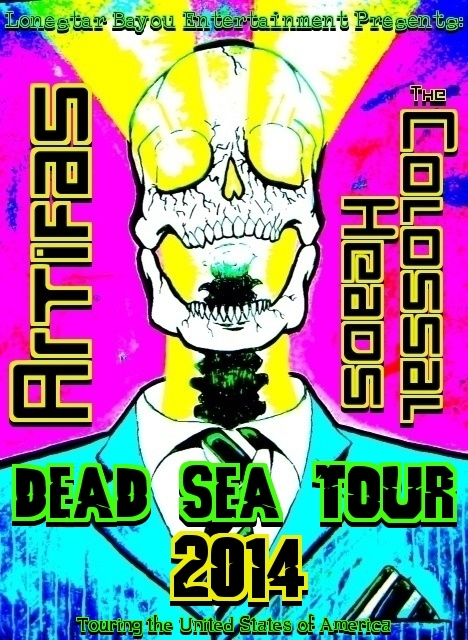 #keepitmovin  #thecolossalheads  #tourtime